This time we trooped off to Mystery Bay on the NSW South Coast, just south of Narooma
The Mystery Bay Camp site is a bush campsite in a eucalyptus forest surrounding the bay.
The site consists of long drop bush toilets and cold showers dotted around.
However being the self sufficient little chaps we are we had our 12v shower, a kettle and a bucket = warm shower
We set up a tent to use as storage and to save our space as the camp site was so busy and we didn't want to come back and find others in our site.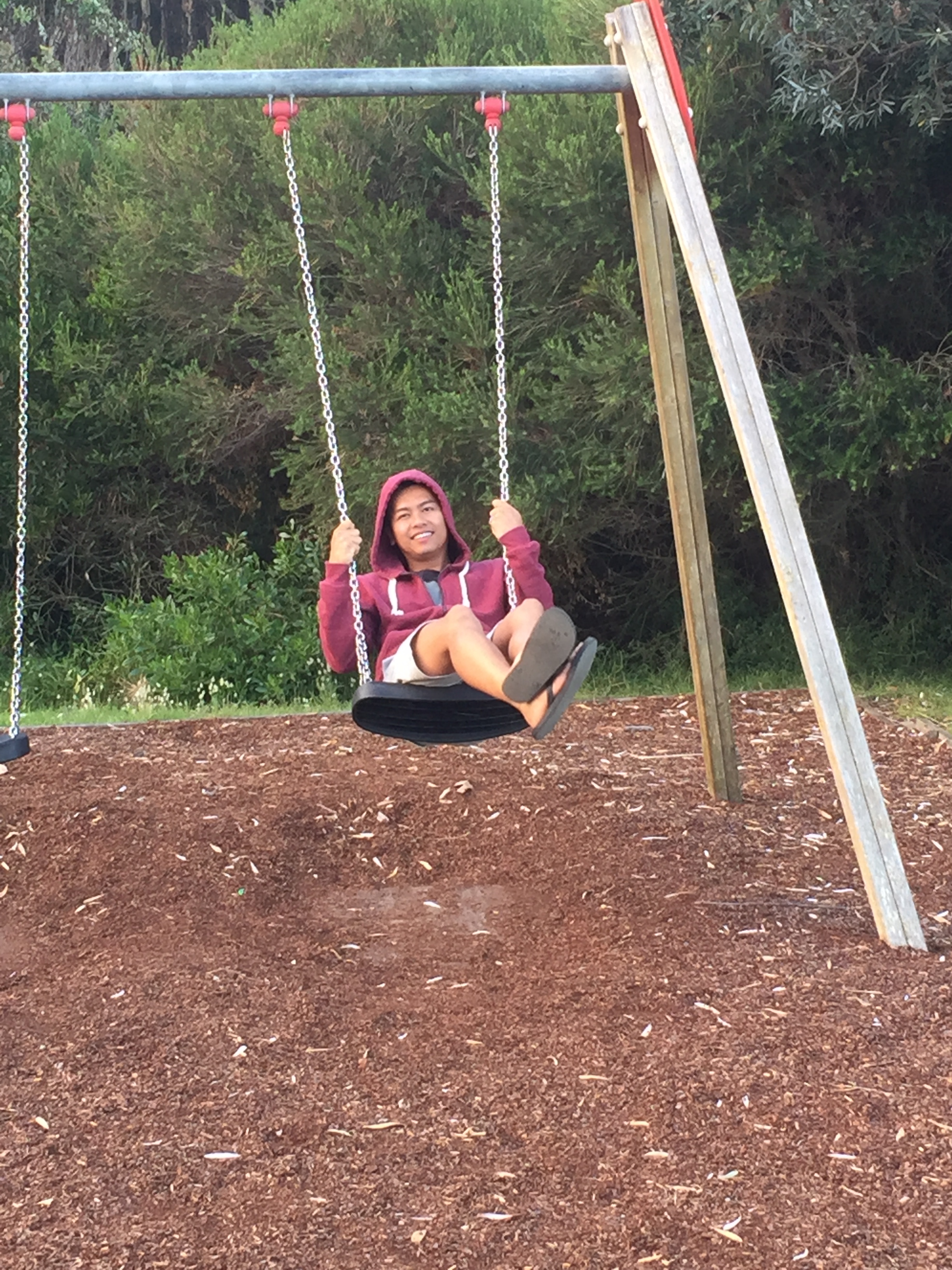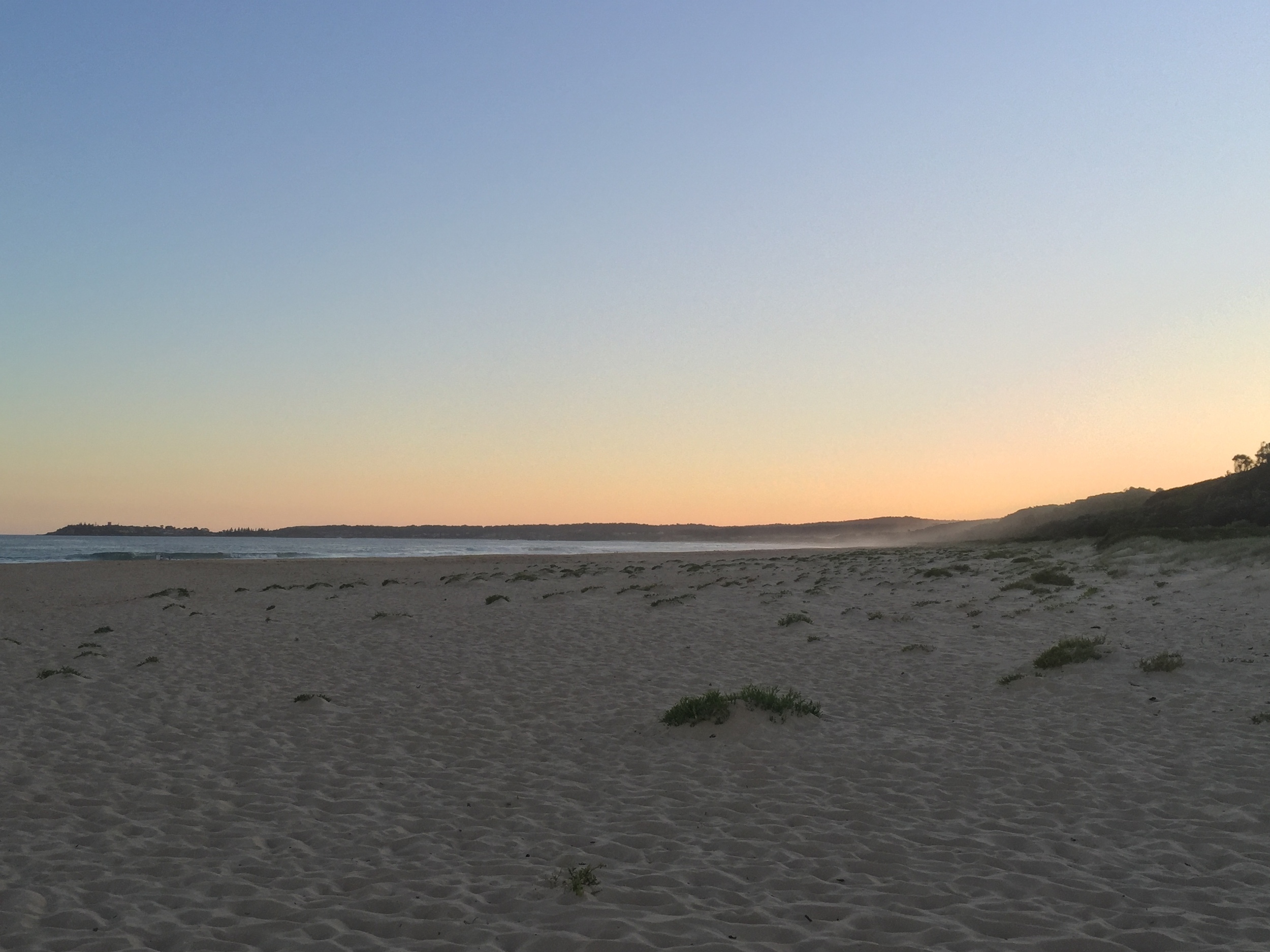 As there is no Optus connection available, we used a prepaid $2 Telstra sim card in a wifi pod so we could we could still contact my family who were travelling for the christmas holidays.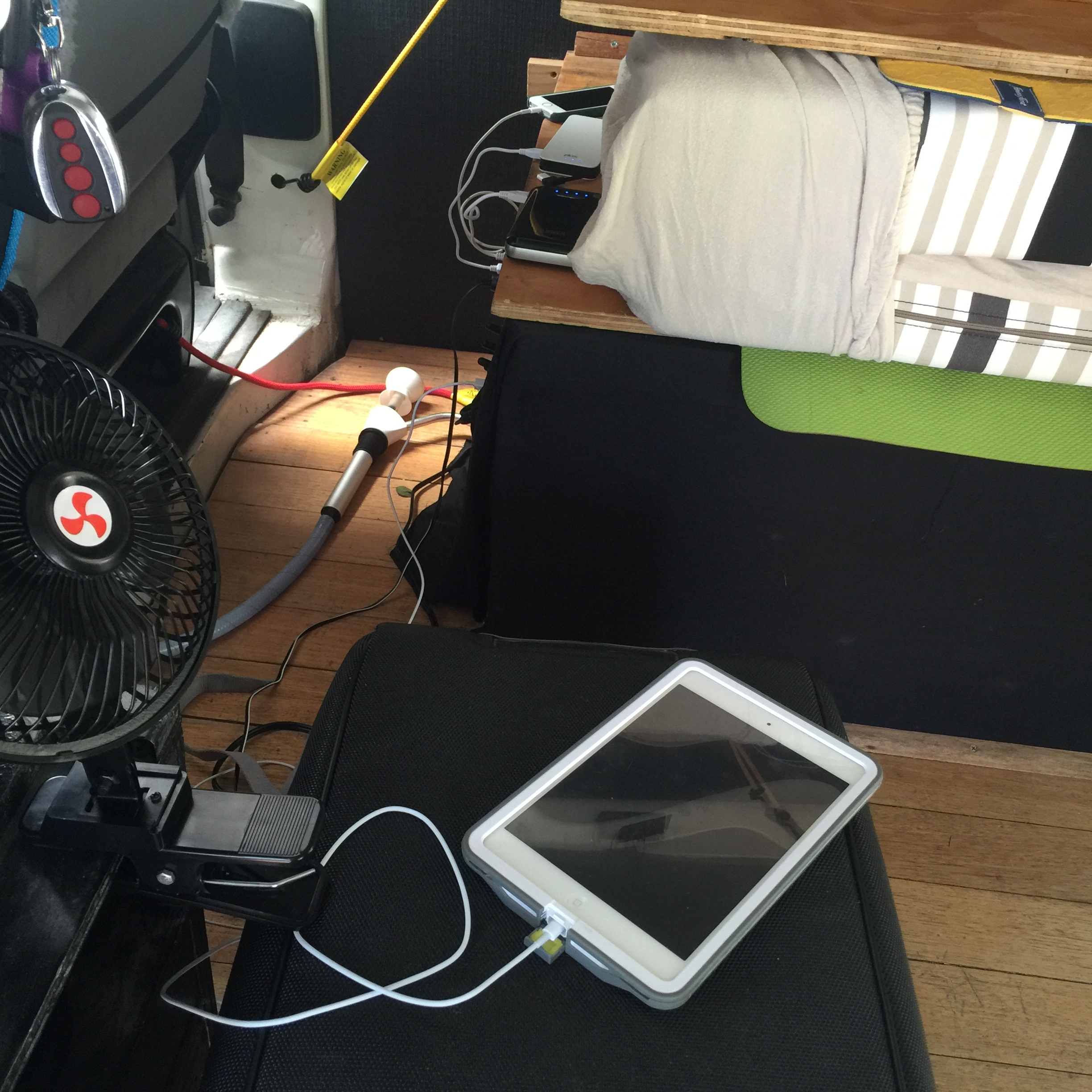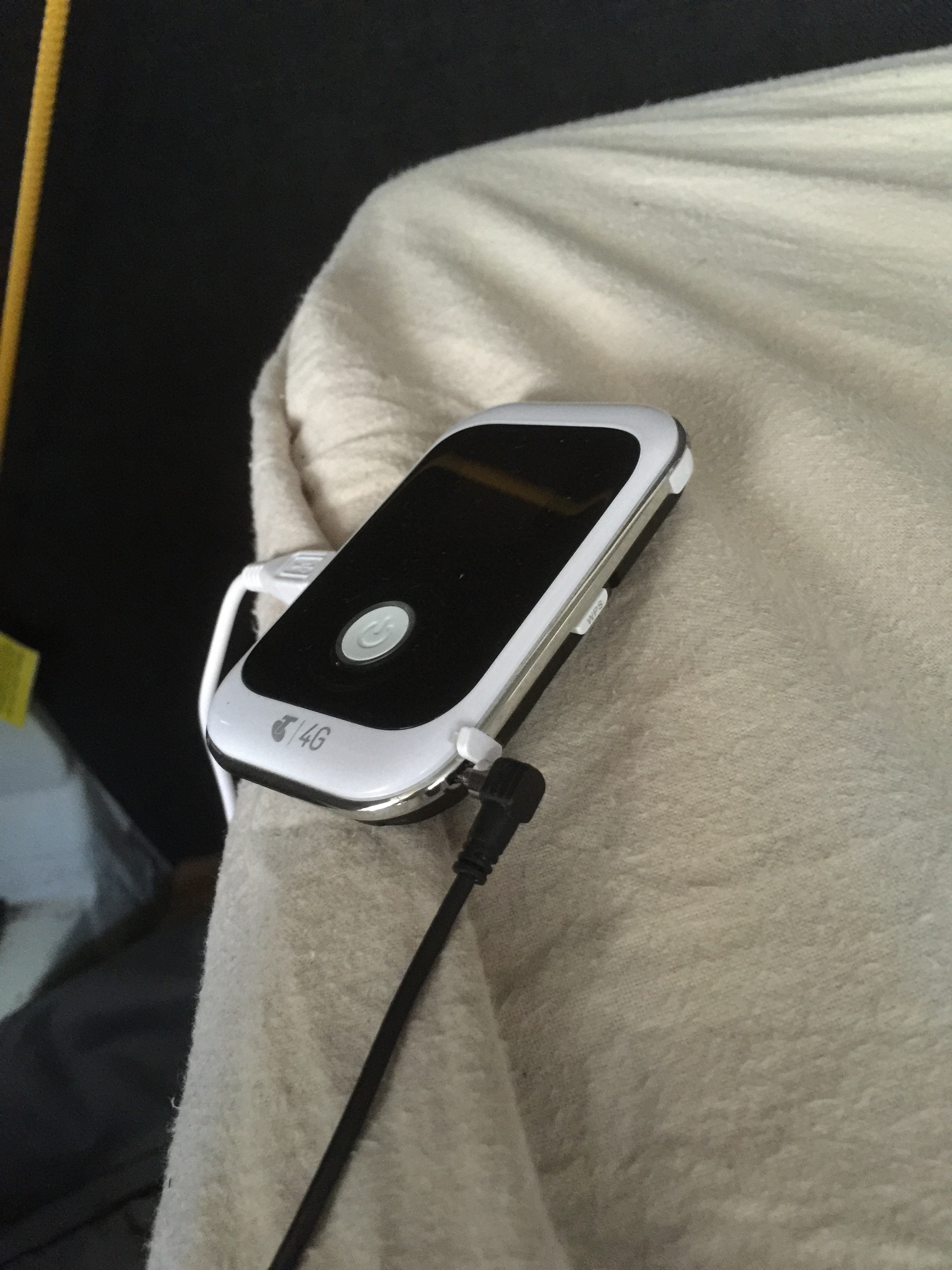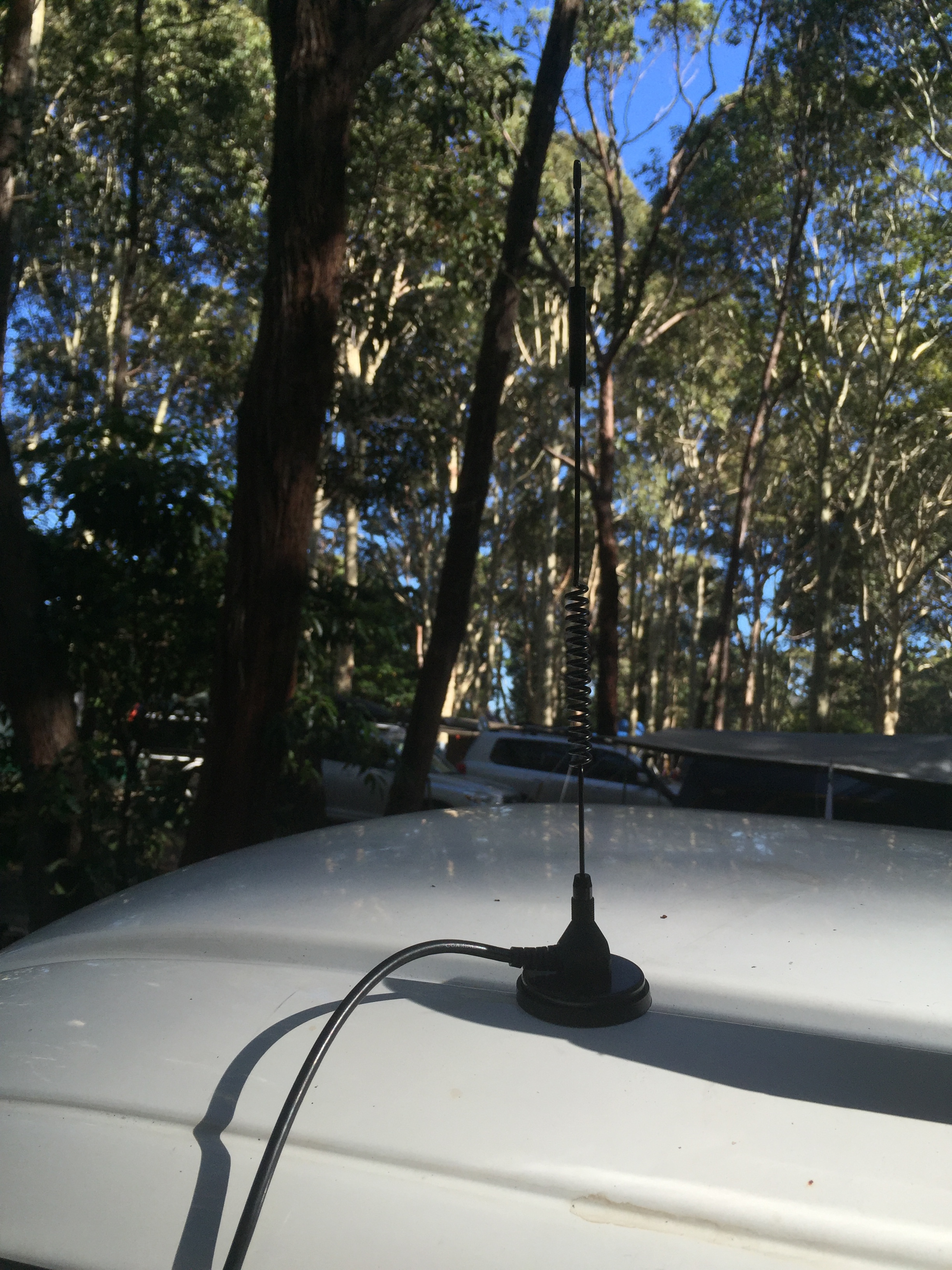 Our days were filled with exploring the surrounding coast line, eating local seafood and sunning ourselves on the beach.
I could have guessed that it was all going too well! Coming back from coast, top of Clyde mountain we burst a coolant pipe.
Pulled over before motor seized without coolant, no Optus service. Used Wifi pocket again to Facebook message friend in Canberra, he coordinated with NRMA who attended, towed to Braidwood, NMRA replaced coolant hose and we were able to continue on our way home